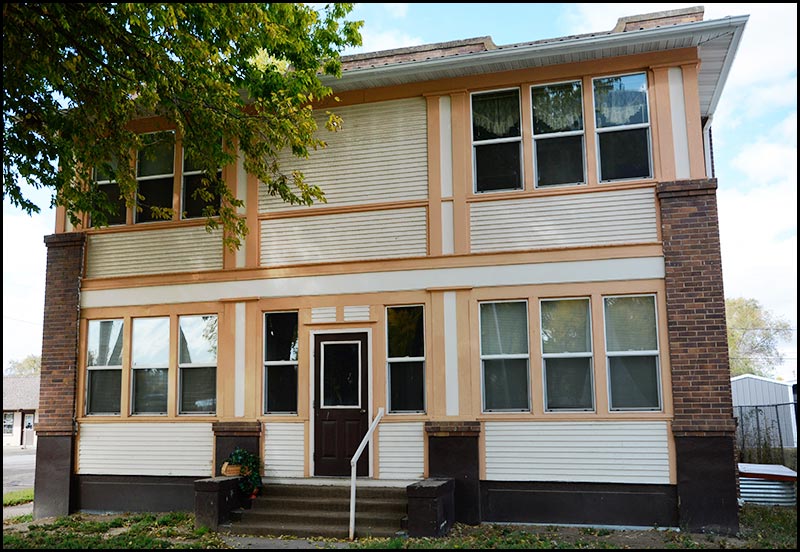 These charming Miles City apartments are directly across from beautiful Riverside City Park and the swimming pool. Tongue River access and the tennis courts are also within easy walking distance. Each apartment has one bedroom with a study, often used for a second bedroom. Amenities include water, sewer, heat and garbage.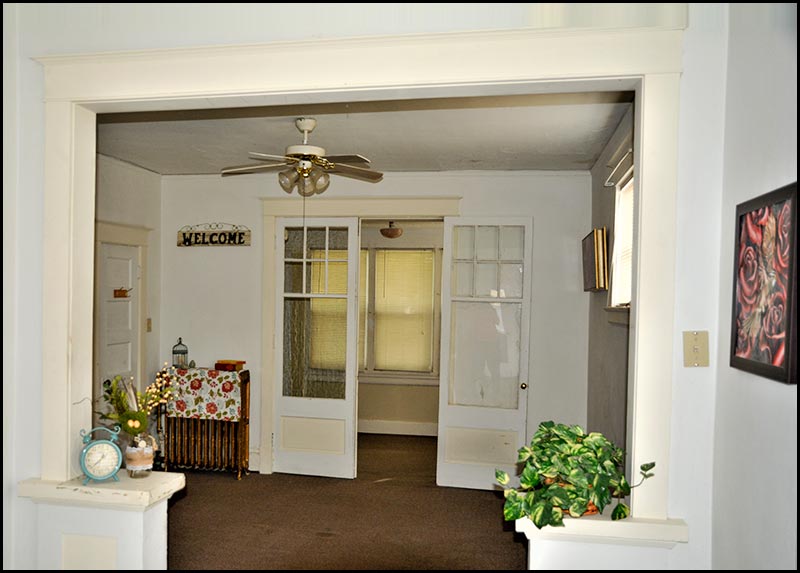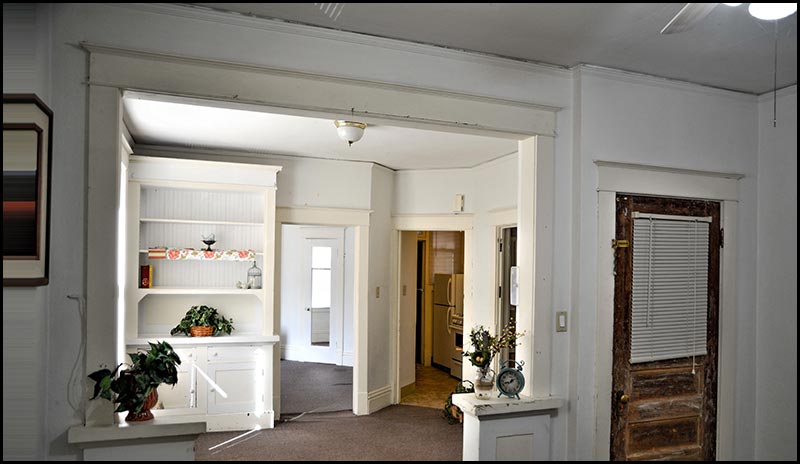 Amenities include water, sewer, and garbage.
Address: 401 Main Street
Garbage Pickup: Yes
Washer Dryer Hookups: No
Laundry Facilities: No

Square Feet: 1050-1500
Bedrooms: 1-3
Bathrooms: 1
Paid Utilities: Water, Sewer, Heat & Garbage.

CONTACT US ABOUT THIS RENTAL PROPERTY