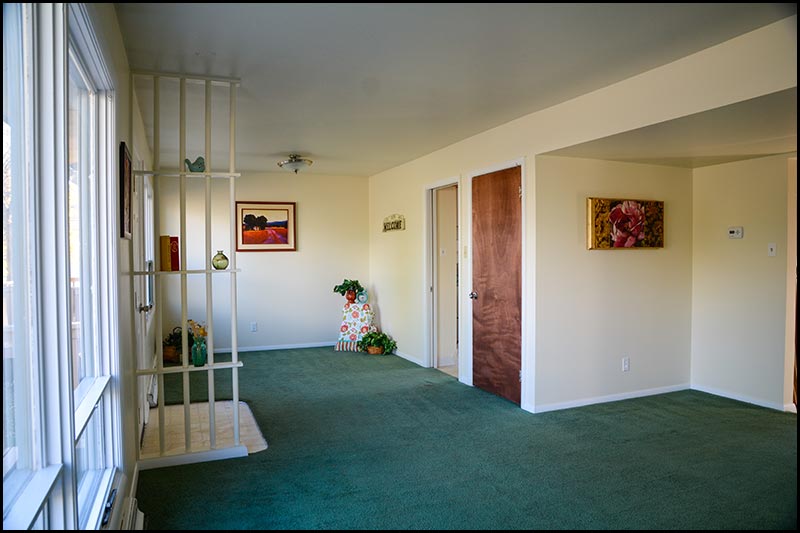 These spacious Miles City apartments are attached duplexes with 2,700 square feet of living space. The apartments are within easy walking distance to both the elementary school and the high school. There are three full baths, with a half bath on the main floor. The Master Suite is in addition to three bedrooms on the second floor. The basement has ample room for a family room or office and includes a full bathroom as well as washer/dryer hookups.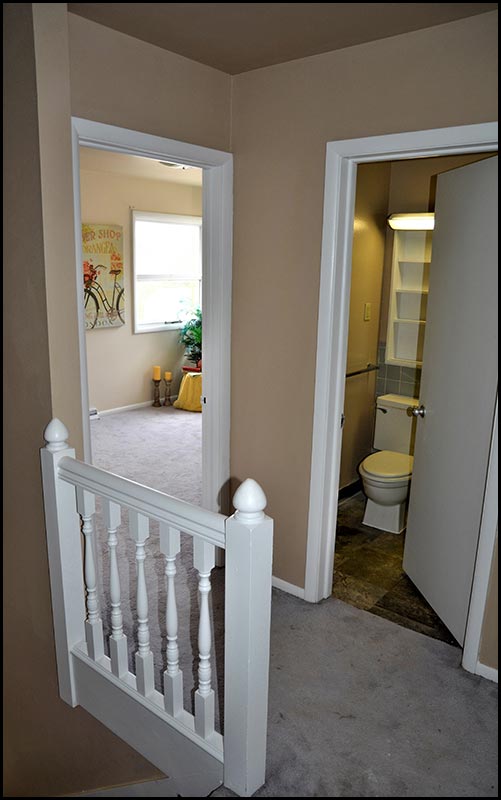 Address: 17-19 North Jordan Avenue
Garbage Pickup: No
Washer Dryer Hookups: Yes
Laundry Facilities: No

Square Feet: 2700
Bedrooms: 4
Bathrooms: 3½
Paid Utilities: Tenants responsible for all utilities.

CONTACT US ABOUT THIS RENTAL PROPERTY